Homepage
Fall Float Boat Day - October 21st
Stop in at the office to make arrangements for your boat to be stored on the beach!
More Info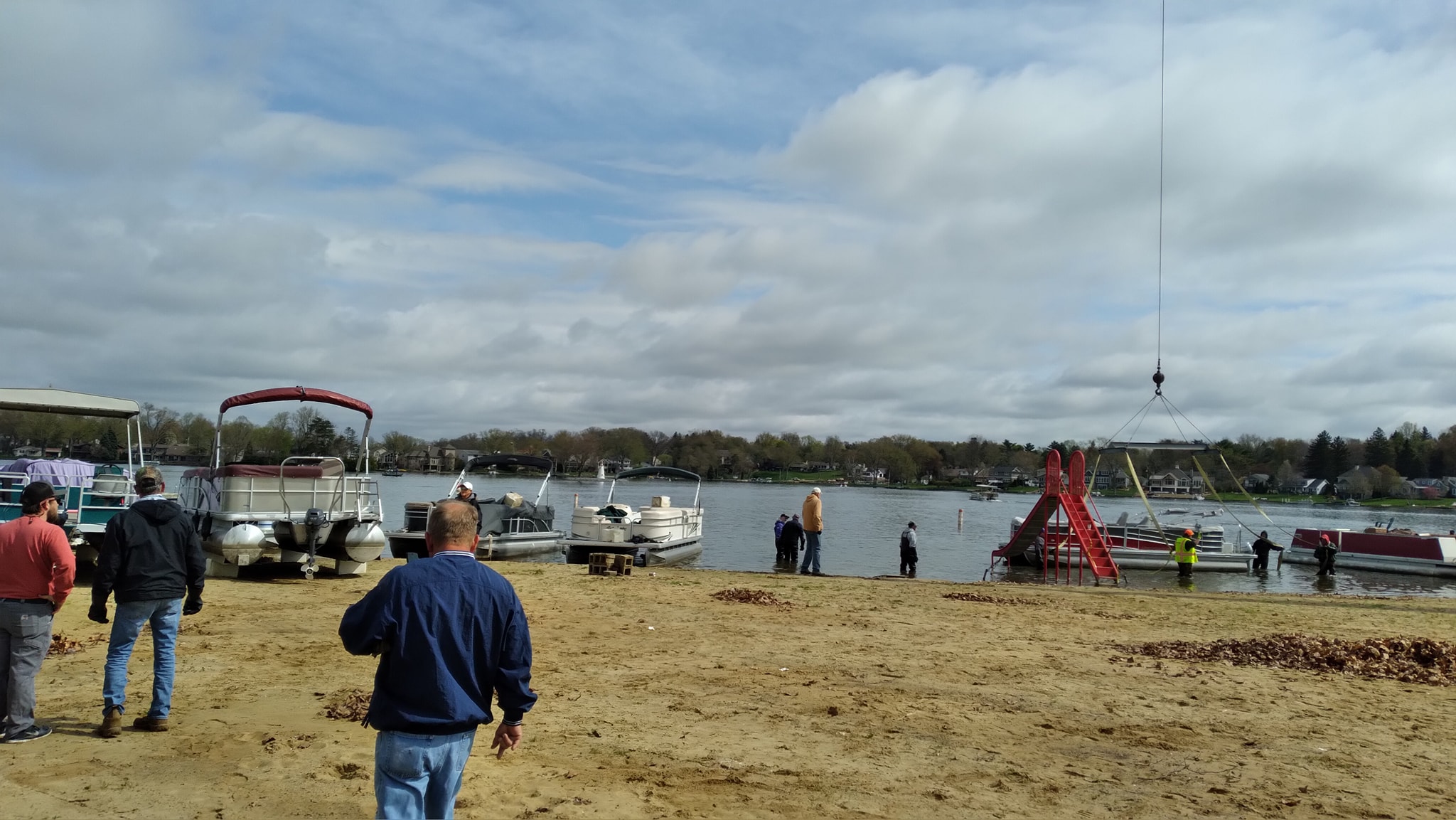 Monsters and Martinis
$20 a Ticket Sold at Lake Cable Clubhouse Includes Admission, 2 Martini Bracelets, Dinner and 3 Raffle Tickets. Members must buy tickets, held at the Lake Cable Clubhouse.
More Info