Homepage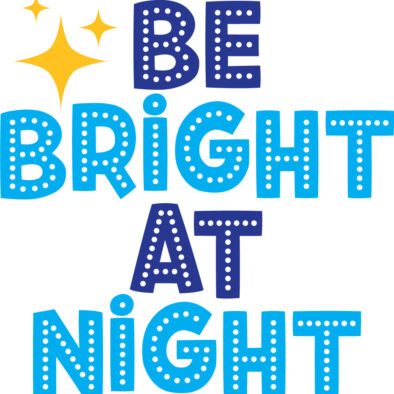 Temp Note: the Annual Meeting Date listed below should read November 10, 2021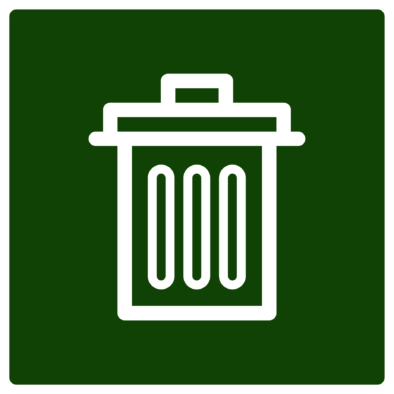 Lake Cable Area Trash Removal Survey Update: Submissions extended through the end of September 2021. Revised Note – 10/28/21: The results from your August & September survey submissions will posted ASAP! Your input is requested and now extended through September. … Read More
We are excited to announce a new LCRA approved Club, the Lake Cable Social Club! Please check out the introductory page and sign up form. All LCRA members in good standing, age 21 and up, are eligible to be members … Read More
41st Semi-Annual Craft Show
Upscale handcrafted items
Sunday November 7th
10 AM - 4 PM
Free Admission
Bake Sale | Lunch | Raffles
More Info
Grand Prize Drawing - Be Bright at Night
Major Prize Be Bright Drawing to be held @ Annual Meeting
First Prize-Free paid up 2022 Membership
Second Prize-Downey Bicycle-Retail Value-$750
Other Prizes-Official Be Bright Hats
Note: All members' eligible Official Entry Forms from the monthly drawings qualify for the Grand Prize Drawing.
 The Be Bright at Night Campaign
Prizes above were only possible because of our 8 sponsors who have donated $500 each in cash or in-kind gifts.
PLEASE
Support our sponsors and their businesses. Sponsors are:
Ernie's Bicycle Shops
Visiting Angels-Member Sandi Dougherty
Saffell's Barber Shop-Member Jeremy Saffell
Beaver Contractors, Inc.-Member Ted Scheetz
Member Jeffrey and Heather Fisher
Member Neal and Marie Genshaft
WRL Advertising-Member Jeff LeBeau
Powell Chiropractic Clinic-Member Dr. Jim Powell
More Info
LCRA Annual Meeting
Annual meeting of the LCRA Membership Members only. Masks/facial coverings are Mandatory for this meeting.
More Info