The EPIC Boat Parade – MONDAY MAY 31st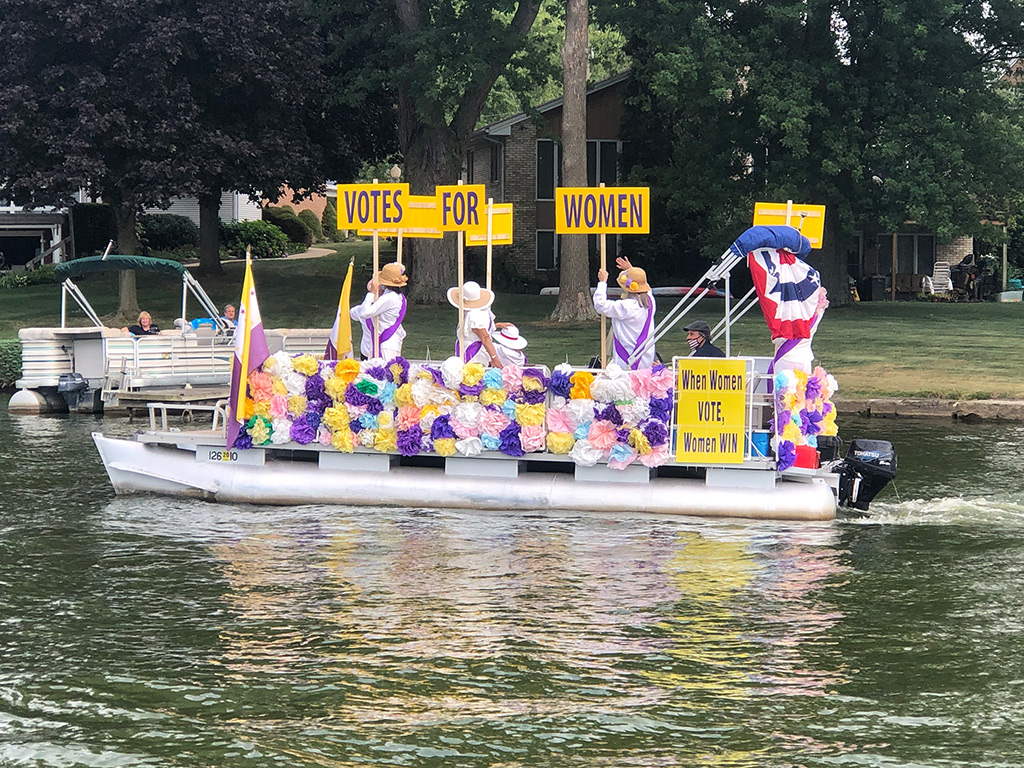 The LCRA Sportsman's Club and Boat Parade Committee have been hard at work planning another EPIC boat parade.  Event has been moved to Monday May 31st because of weather concerns.
This year we will be opening up the parade to all types of approved LCRA boats – kayaks, canoes, fishing boats, sailboats, etc. – so start thinking about your EPIC boat now!
The Sportsman's Club has partnered with other LCRA clubs to help provide food from the barge boat, food trucks, live music and prizes! Registration is required to ensure that your boat is eligible for prizes (fill out the registration form in the newsletter).  There will be a registration table on Float Boat launch day and also same day registration if you decide to participate last minute.
The schedule for events is tentatively as follows:
2:00-2:30     Same Day Registrations
2:00-5:00     Food served on the lake (hot dogs, chips)
2:45                Line up for parade
3:00-5:00     Boat Parade (stay tuned for detailed schedule) make sure to register for prizes!
5:00-8:00     Music from the Patio – Rocket It Man, a classic rock and blues band from Canton featuring LCRA member Joe Smithberger
5:00-8:00     Food Truck – A Movable Feast
9:00               Night parade – light up your boat for a night ride (no prizes)
Related Events